About Crandall's plumbing
Established in 2009 in Huntington Beach, CA. We are an owner-operated, licensed, bonded & insured. plumbing and HVAC corporation. Our Service Division offers residential/ commercial plumbing & HVAC with a fleet of trucks servicing Orange, Los Angeles, Riverside & San Bernardino counties. Our Construction Division provides commercial/industrial plumbing & HVAC services throughout California. CSLB # 927449 / CSLB # 776028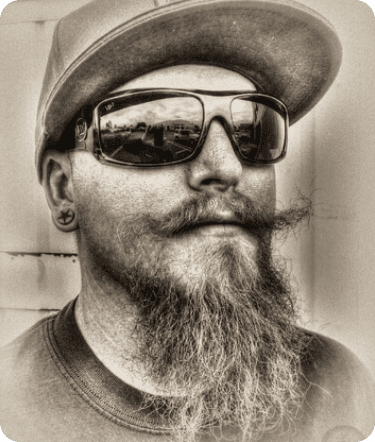 Born and raised in Southern California, Sam Crandall was introduced into the construction industry early in his childhood. Always able to focus on his path for the future, he sought to become independent and sustainable. Seeing the fruition of what hard work and education could accomplish inspired him to learn the trade of plumbing in his late teens. After working for a local plumber for a few years, he challenged himself to get licensed. He was determined and dedicated to expand what his abilities were, meeting the challenges of starting a business in the recession of 2009. He was capable of building the foundation for a long-standing, customer-centric company with a strong team- Crandall's Plumbing Inc. Starting the family-owned business in Huntington Beach, the community he moved to as a teenager and came to love, was important. Sam and his wife Erica work, live and play in Huntington Beach. It has always been the mantra to be honest and maintain the importance of connecting with their community. Being able to grow within the State of California has been enriching beyond compare. Starting in the residential plumbing world segued into commercial plumbing and construction throughout the state. Expanding into the HVAC realm is the next chapter that is being developed. Building a longstanding relationship is most important, that will always be what Sam Crandall puts first.
Vice President/Human Resources
Born and raised in Southern California, Erica Crandall always gravitated towards working in the public arena. Customer service and community were front and center while working with local community services and Disney hotels. That experience is what became an integral building block in the creation of Crandall's Plumbing Inc. Sam and Erica have maintained that they are here to build relationships by providing exemplary customer service with budget-friendly plumbing & HVAC solutions for homes and businesses.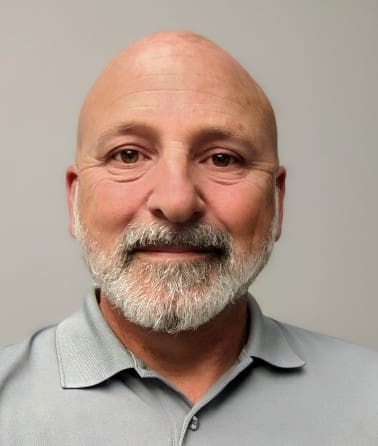 The owner of Crandall's Heating & AC has been in the mechanical industry for the past 35+ years. He started the company in 2000 and it has been growing ever since. It's the company's goal to be recognized as a leader in "Customer Satisfaction" within the HVAC industry. We truly believe you will not find another HVAC service company like Crandall's within the Southern California area. We will strive to outperform ourselves each and every time for our customers. This is the only way we can ensure "Customer Satisfaction" and the opportunity to perform our HVAC services for you, the customer. Crandall's is not the biggest company but our service to you is the best. Count on us all season long for all your HVAC needs.

Act 1 - The Challenge
Act 2 - The Action
Act 3 - The TransformatioN
Act 1 - The Challenge
If you're reading this, you are either fascinated by great plumbing sagas, looking to find more info on relatable plumbing scenarios or both. Let me tell you this, you came to the right place if you chose the latter! Let us set the scenario, you enjoy the journey. Imagine the you have finally purchased the home of your dreams. The world is finally reopening and you are looking to host your family & friends together again. Pandemic be gone, it's time to party! But wait, you haven't really thought of multiple people using your home and a few issues are now popping up since you've been trying your new home out.
Act 2 - The Action
Act 3 - The TransformatioN
24/7 EMERGENCY
PLUMBING SERVICES
We offer you quality plumbing & HVAC services for affordable prices, 24-hours, 7-days a week!