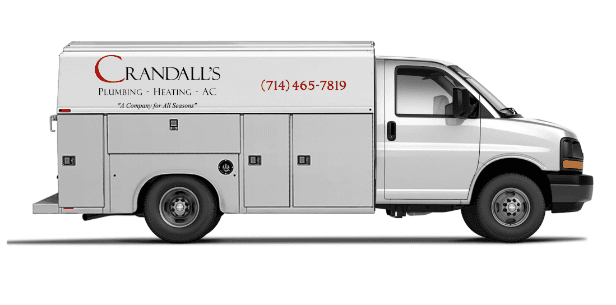 24/7 EMERGENCY
PLUMBING SERVICES
Want to know more? Get in touch with one of our executives to get more information regarding your inquiry.
18291 Gothard Street #102 Huntington Beach CA 92648
M-F Daily
7:30 am – 5:00 pm
Available After Hours, Weekends & Holidays (higher rates apply after hours and holidays)
We offer you quality plumbing & HVAC services for affordable prices, 24-hours, 7-days a week!